<![CDATA[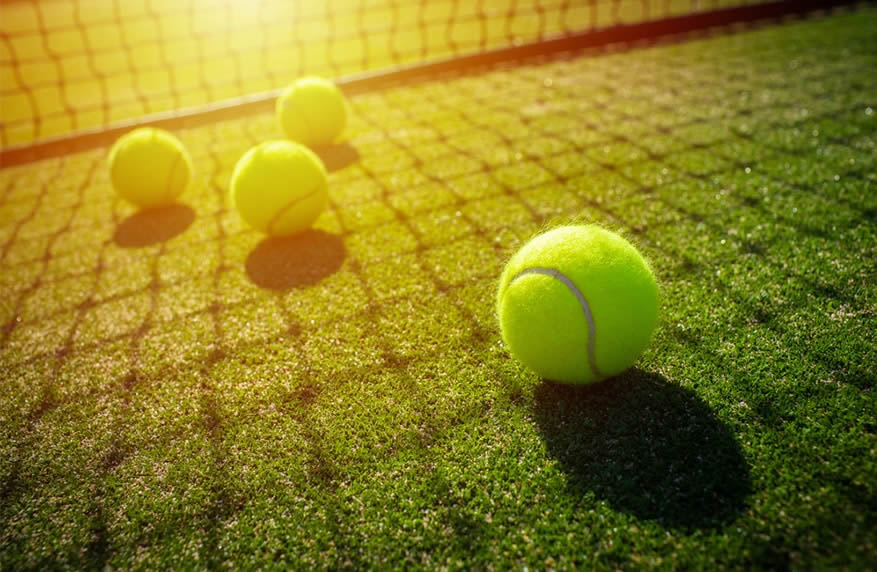 There are a few things that remind us that summer has arrived in the UK. A trip to the seaside perhaps. The opportunity to incinerate some sausages on a barbecue. Day after day of unrelenting rain. Portly men in union jack shorts. Yet none of these remind us it's summer better than Wimbledon fortnight. This historic tournament has been staged in South London since 1877. It has given us more iconic traditions than anything else we can think of. It is the most distinctive and regal of Grand Slams. An event that stands alone in the sporting world for its traditions and customs. So, to get you in the mood, here's our countdown of some fabulous, life affirming, Wimbledon traditions. These show why the British people, if not the whole world enjoy this event every year.
1. Anyone for Croquet?
It often goes unnoticed that the full name of venue is The All England Lawn Tennis and Croquet Club. We don't hear about Croquet being played at the club any more. This cultured game is the epitome of a British tradition. At one time, the well to do would head for the manicured lawn, raise a mallet and shout 'anyone for croquet?'
2. Keep on the grass
Wimbledon is the only Grand Slam tournament played on grass. Clay or hard courts are de rigueur abroad. But only the best perennial ryegrass will do for this very British of events. It's tended by fastidious experts. No other surface offers the challenging bounce of a well-kept grass court. That's what makes Wimbledon so exciting.
3. Strawberries & Cream
When did the link between Wimbledon and this lovely delicacy begin? It's no longer important to be fair. Today tradition dictates you cannot have one without the other. Wimbledon attendees will enjoy more than 28,000 Kg of strawberries and 7,000 litres of cream. Now that's nice!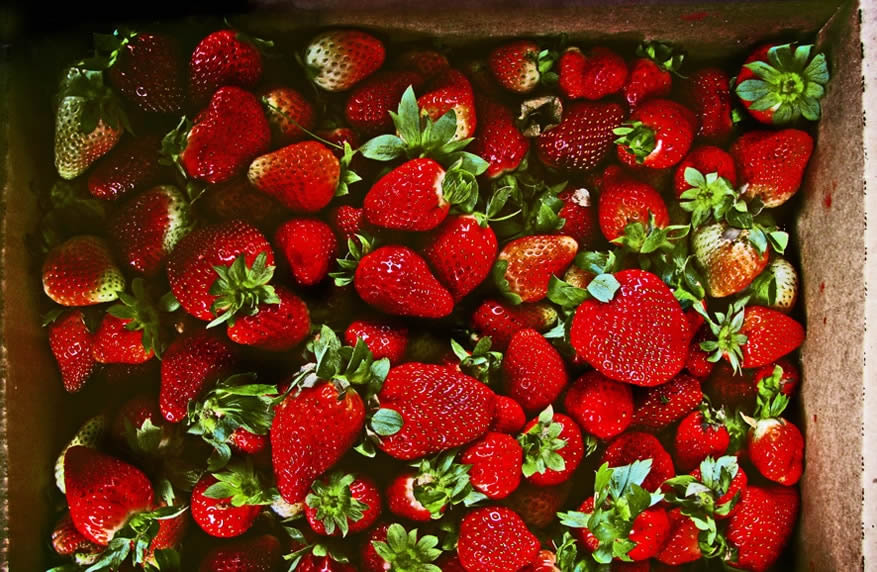 4. Due deference
It's like Wimbledon is from a different age. Despite our liberated times, Wimbledon still stages their event for 'gentlemen' and 'ladies'. Moreover, female players are 'Miss' or 'Mrs' and the men are always 'Mr'. As old school as that sounds there's also something right about it too. A throw back to a more polite society. Like a South London time capsule that refuses to drop its standards
5. All White
To paraphrase Henry Ford. You may have any colour you like as long as it is white. Wimbledon's rigid dress code is strictly enforced. The players' uniform must be white. Not off white. Not cream. White. Indeed, in 2014 the Club, fearing dropping standards, tightened the rules. They allow a 1cm strip (no more) of decorative colour but everything else must be pristine white. Even your knickers
6. Royal Patronage
The Royal Family adore Wimbledon. They always make an appearance and the Royal Box is usually full. Tradition dictated that all should courtesy them but these days this is only for The Queen. How apt it was that Brit Virginia Wade won the ladies tournament in 1977 the Silver Jubilee year. That's the one many will remember.
7. Centre Court
In the many crucibles of sport, Centre Court stands as the most special of venues. Always immaculate and curtained in green. This modest rectangle of grass is where all professional tennis players want to win a trophy. And, with its new retractable roof, nothing can stop players giving their all. As venues go it is small. But for drama and atmosphere this most British of arenas stands supreme.
8. Play stopped for rain
It's a rare Wimbledon where rain doesn't stop play. Often to the misery of crestfallen ticket holders. But it's as inevitable as Christmas and is part of the fun. One year Cliff Richard gave an impromptu performance to a damp Centre Court audience. Luckily, that didn't catch on as a Wimbledon tradition.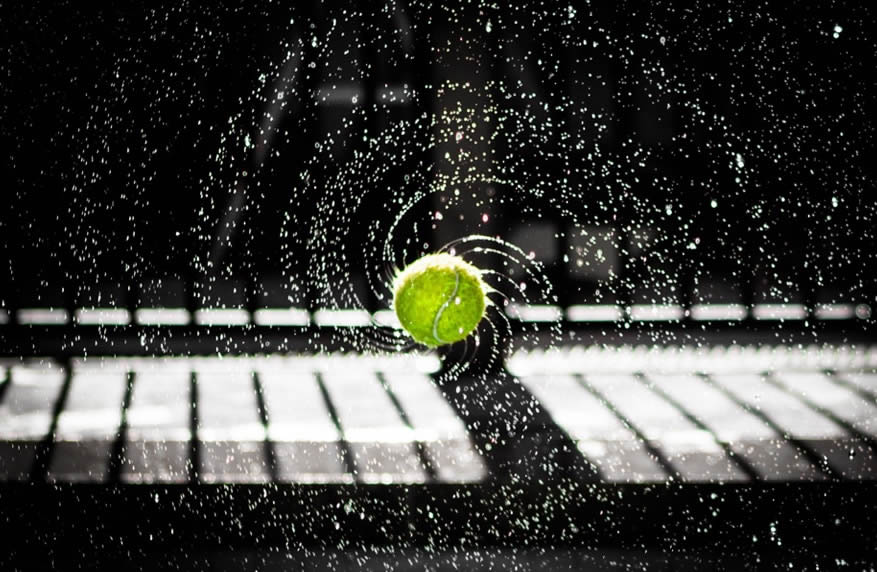 9. Pimms (hic)
If strawberries and cream is Wimbledon food, then gin-based Pimms is the drink. If traditionally made, it's more like a salad in a glass. With cucumber, orange, lemon, strawberry and mint you can either eat or drink it. Pimms is certainly an alcoholic Wimbledon tradition. Its costs the best part of £10 a glass that means you should definitely enjoy them in moderation.
10. The trophies
Every serious tennis professional dreams of holding the Wimbledon trophy aloft. Whether it's the ladies' Rosewater Dish, or the gentlemen's' silver gilt cup it is the zenith of tennis success. Our admiration goes to all who have managed this feat. We also hope they give the trophies a good clean. They've had more kisses than a carnival queen and can't be hygienic otherwise! The originals stay in the possession of the club if you're wondering. Winners receive replicas.
It's all about tradition
Here at the Chesterfield Sofa Company, tradition is as important to us as it is to the tennis at Wimbledon. Our
artisan made furniture
shares the same devotion to age-old values. We are proud of our impeccable standards and excellence in delivery. We want you to enjoy the tennis from one of our distinctive Chesterfield sofas. You'll be safe in the knowledge that years from now it'll be serving you just as well. Do get in touch and we'll help you find the perfect piece for you. That's what we call a game, set and match.]]>