<![CDATA[I love the fact that a Chesterfield Sofa can be associated with a character, it oozes personality and charm. The traditional leather ones , they remind me of old style country club's mens' lounge where the men would gather to refresh and chat, maybe stop off for a break during a vintage car rally. With all the classic Aston Martins,in the car park. It's like the old question who would you invite to a dinner party? Whom would you envisage in the lounge? I imagine Michael Cain chatting to Jeremy Clarkson sat on a beautiful Birch Antique brown leather chesterfield constructed on the solid hardwood frame smoking a cigar…………. Discussing the opportunity of seeing some amazing scenery whilst enjoying the ride in their cars.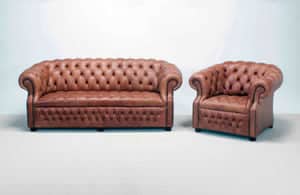 We could then imagine a traditional leather sofa in a soft, luxurious condition designed in pink leather, with elegant castors that take up for approx. 12cm of its height. Strategically placed in the centre of a luxurious health spa in the country. With the likes of Joan Collins draped on it with pink fluffy slippers, a silk slip drinking champagne… chatting to Sharon Osbourne. Discussing holidays and plastic surgery!
You could spend hours imagining the personality and goings on the ranges of sofas available. John McEnroe? On the grass chesterfield?
Cleopatra or Catherine Zeta Jones?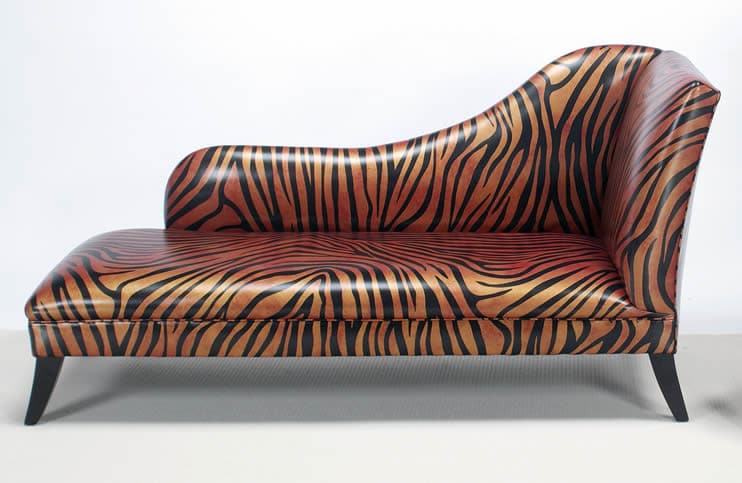 Take a look at the showroom ad fabrics and see whom you can imagine on our sofas! Heys Industrial Estate, Rockliffe Road, Bacup, Lancashire, ol13 9qg, England, United Kingdom (UK). Freephone (UK): 0800 035 9889 Telephone: +44 (0) 161 341 0398 Fax: +44 (0) 1706 558 909]]>