<![CDATA[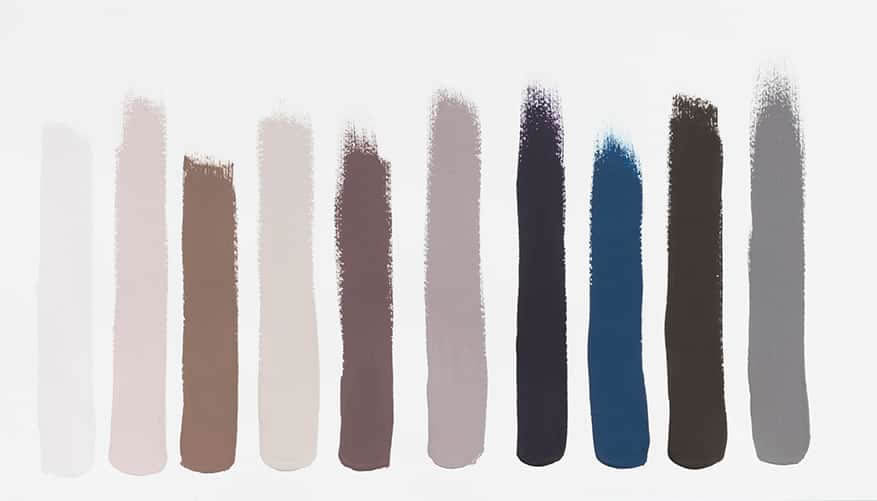 Well, folks, it's that time of year again. The one you've been looking forward to with great anticipation. Dulux have announced their Colour of the year for 2018. Long-term readers will remember our blog from last year. The one that extolled the virtues of Demin Drift as Dulux Colour of the year for 2017. And what a pretty colour that was.
Drum roll, please…
So the Dulux Colour of the Year for 2018 is the intriguingly named
Heart Wood
. Complementing the refreshing blue-green of last year's Demin Drift, Heart Wood is a less demanding colour but offers useful continuity from this year to last. Heart Wood is a beautiful warm neutral with a hint of heather. It sits between a smoky taupe and a dusky mauve. It will be very easy to live with. Most will agree it's very soothing. Indeed, Dulux say in their reasons for offering Heart Wood to the world: 'We've identified a global need for homes to feel even more nurturing than before – and this is where Heart Wood comes in. Calm or cosy, energetic or relaxed – the feel of your home can be transformed by Heart Wood.'
Get in the mood for Heart Wood
We've discussed
how colour can affect your mood
and it's certainly true to say that the Dulux Colour of the year for 2018 is one that encourages introspection. It brings much needed comfort and reassurance in what could be turbulent times ahead. Better still, if you've embraced the
concept of hygge
, then Heart Wood is the perfect shade to complement this most beguiling of ideas. Especially as winter bites and the nights draw in. You can get into the spirit of nestling down at home and leaving the cares of the world on your doorstep where they belong.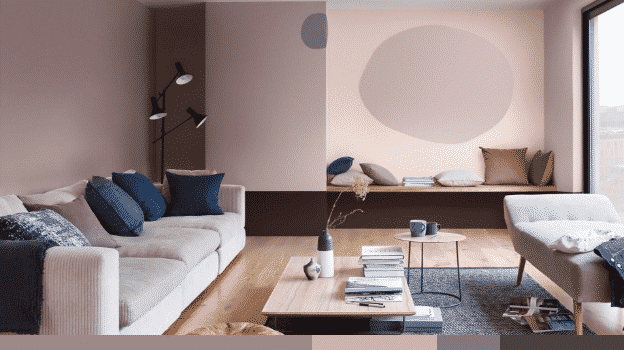 Create a Sanctuary
With Heart Wood, you can create a homely sanctuary. It's not designed to inflame the senses. The Dulux team feel the global mood has created the need to transform our homes into warm cocoons. Soothing spaces where we can get respite from our daily strife. The accompanying colour palette is just as understated. It includes a white called Blossom Tree, Fallen Burr grey, and a wonderful blue called Sapphire Salute. All the tones pick up on the interiors trends for 2018 that include the use of lighter wood, warm red accents and leather fabrics. There's also a wonderful connection with nature so this is a scheme to help us feel grounded and secure. In short, we love it. Heart Wood and the associated design ideas ideally complement a comforting Chesterfield sofa. Like marshmallows in a cup of steaming cocoa.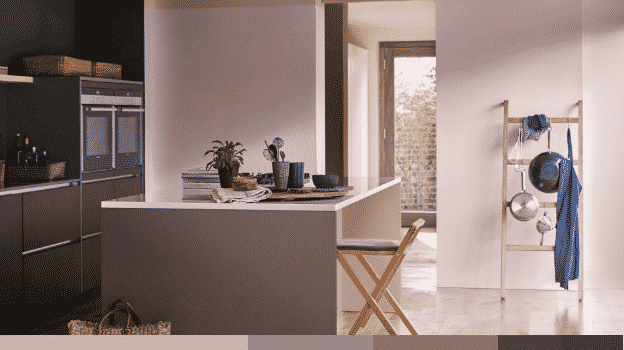 It's perfect for us
Here at the Chesterfield Sofa Company we don't think Dulux could have chosen a better colour. The Heart Wood palette has Chesterfield furniture running through it like the jam in a Victoria sponge. We adore it and can see all our furniture range sitting very comfortably in a Heart Wood inspired space. Just have a
look at our range of leathers and fabrics
. You're sure to find the perfect colour that makes you feel all warm and fuzzy. And when you do, give us a call and we'll put our heart and soul into delivering a beautiful Chesterfield sofa to you. Hopefully, that'll lift your spirits for many years to come. [All photos credited to
Dulux
]]]>