<![CDATA[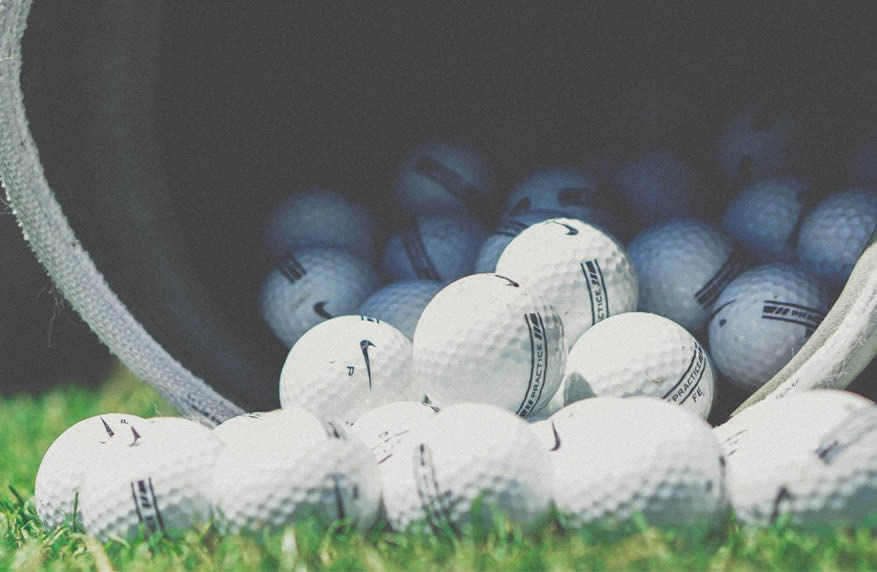 Continuing with our blog series on British traditions, it's time to talk about Golf. We waxed lyrical about Wimbledon and The British Grand Prix in our last blogs. Equally appropriate to our theme is the Open Golf championship. Another British tradition known throughout the globe. This year Royal Birkdale is hosting the event. It's one of the many excellent links courses that we have made in Britain to fully challenge professional golfers.
'A good walk spoiled…'
This quote is often attributed to Winston Churchill. It was actually Mark Twain who described the game of golf so disdainfully. Wonder if he'd change his mind knowing that the winner of The British Open this year will trouser a cool $1.85m for their efforts? Golf has a reputation as being an elite, middle class game. The sole preoccupation, some might say obsession, of company directors from Torbay to Timbuctoo. The Open, however, is more than that. As it says, it's an open contest. In theory, if they have the shots, anyone can make the final cut irrespective of status. In that way, it is very democratic and we should all applaud this fine tradition. It may also create a few more golf widows too, so swings and roundabouts eh?
Royal Birkdale
This impressive course in Merseyside has a reputation of being one of the best in Britain. Its links course has a rich heritage of high-level play topped off with a Royal seal of approval granted in 1951. It opened in 1889 and since 1954, has hosted The Open tournament nine times. This year is the tenth visit of the contest to Southport. Of course, Royal Birkdale has also hosted many other prestigious competitions like The Ryder Cup and a host of amateur events.
British golfing success
Older and more traditional even than Royal Birkdale, The Open started in 1860 at Prestwick Golf Club in Scotland. It's
as British as a classic Chesterfield sofa
. Indeed the soft leather and superb quality of these traditional sofas will surely have offered comfort to many golfers as part of their nineteenth hole celebrations Happily, The Open has given plenty of action to bolster national pride. With many British players having fought through to raise the Claret Jug in victory. And in doing so, they have claimed their place in golfing history. British winners include Nick Faldo, Rory McIlroy, Sandy Lyle, Tony Jacklyn and Darren Clarke. All have all thrilled golf fans by winning on UK soil. Whilst these outstanding British golfers have had considerable international success, claiming The Open in front of a home crowd will have been a career highlight for them.
Tradition counts
Whether you enjoy golf or not, you cannot deny it's a sport with a long history and a proud tradition. It continues to entertain its loyal audience and gets bigger and better every year. The same is true for our Chesterfield range. With a rich heritage and an obsession with quality, our products have much in common with Golf's traditions. We aim to be the best and tee up a perfect performance every time we deliver Chesterfield sofa, proudly made in Britain, to our customers. Give us a call today and we'll find you the perfect Chesterfield sofa from which you can enjoy all the action at Royal Birkdale. That, as they say, is a hole in one. Fore!]]>