<![CDATA[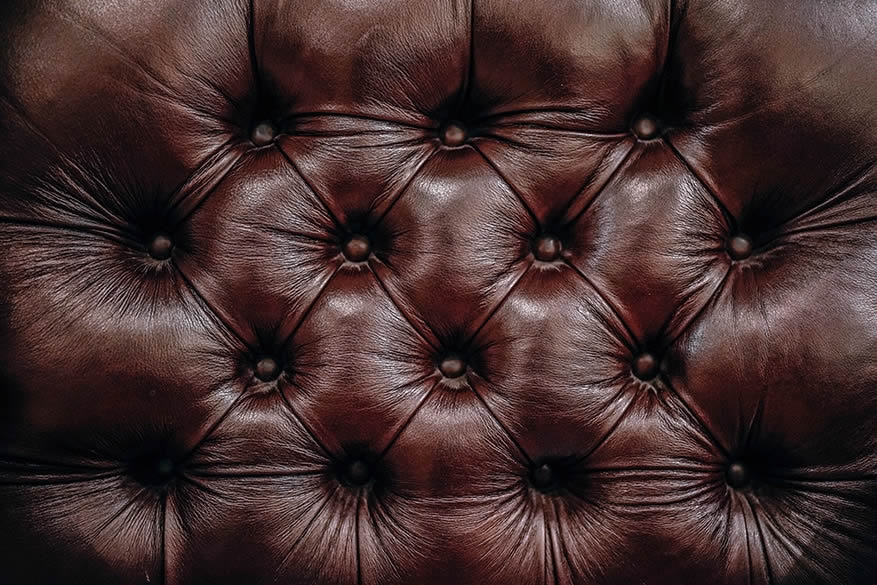 Over the years, our home décor choices have changed almost by the decade. Indeed, we use terms like sixties retro, seventies kitsch or eighties chic as easy shorthand for a specific design theme. Our homes, like our clothes, are just as subject to the notion of fashion. With all the good and not so good things that follow from that. There is however, a design choice that frees you from these transitory whims. That of a traditional style home. Decorating your home in this more conservative style will liberate you. You'll no longer worry about being 'on trend' or 'with it'. Instead, you'll have a living space that is timeless, elegant and functional. A place where one of our exceptional chesterfield sofas will live very happily. But what do we mean by a traditional style home? Here's our guide to creating a comfortable scheme that embraces tradition. It will serve you very well in our high tech world.
Wood is good
Furniture style is important. And what it's made from. Naturally, the antiqued leather of a classic Chesterfield is a great starting point. Add to that some good wooden furniture focusing on darker but warm browns. A sturdy sideboard and well-stocked bookshelves look classy. Add to these a glass fronted display cabinet and a weighty TV unit for storage and function. All will contribute perfectly to your traditional style home. Good furniture choices should be central to your theme. Better still, these fixtures will be attractive and durable pieces that will last for years.
Keep it light
Whilst wood and leather does the heavy lifting, it doesn't mean your traditional style home needs to be dark and oppressive. You can decorate your walls in light pastels or refreshing floral themes. Putting up traditional flock wallpapers makes good sense. Perhaps use some William Morris inspired patterns for impact and inspiration from nature. Keep the ceiling, covings, ceiling rose in a simple white. Heritage doors suit being plain pine or again, paint them white. For the floor, you can strip and varnish floor boards or get an older style carpet. Just like your granny used to have.
Accessorise well
Antiques work especially well in a traditional style home. This doesn't have to mean huge investments by the way. Reproduction or second hand will do just as well. Large floral vases stocked with flowers look great. Old style standard lamps with a large frilly shade will fit the bill. And don't forget a few twee knick-knacks for the display cabinet. Keep an eye out for on message artwork. Look for soothing watercolour landscapes for example in a heavy frame. Focusing on historical subjects for your art will help to pull your traditional theme upwards to the walls. Going for a traditional style home doesn't mean rejecting modernity in its entirety. Adding some modern patterns on cushions or curtains, can work very well indeed. Get some swatches before buying to see how it suits your theme.
Made to last
Once you have your traditional style in place you can adapt it regularly as you would any other décor style. What you will have is a timeless design, unfettered by the rigours of fashion. A room that will look fabulous for years to come. Hoorah, you're now free from the worry of always being 'a la mode'. Instead, you'll have a comfortable, traditional style home. One that will welcome you and your guests with ease every single day. How good does that sound?
It all starts with the Chesterfield
If you haven't guessed already, a fantastic Chesterfield sofa is the perfect way to start the transformation to a traditional style home. And with our range of styles and colours, you can be sure we can make a sofa that will fit perfectly in your timeless home and look great for years. Give us a call on
0800 035 9889 or 0161 341 0398
, tell us your ideas and we'll find the right Chesterfield sofa for your traditional style home.]]>