Luxury Sofas by the UK's leading classic manufacturer of timeless designer furniture
We create a comprehensive range of the finest furniture – which is handmade to order by our master craftsmen. We guarantee that you will be delighted with the elegant and timeless pieces we create for you. All of our furniture is available in a wide range of fabrics, velvets and faux furs in all colours and textures so you'll be spoilt for choice!
Chesterfield Sofa Company (CSC) is held in the highest of regards around the globe as one of the leading manufacturers and suppliers of traditional English leather furniture.
We offer a comprehensive selection of the finest fabric and leather sofas and settees, and guarantee that you will be delighted with the elegant and timeless pieces we create for you. We deliver quality.
Luxury furniture handmade to order by our skilled traditional craftsmen.  All our bespoke furniture is carefully handmade to-order with every detail getting the true care and attention it deserves. Our fine furniture delivers a touch of class to any space or home.
Our highly regarded furniture company are purveyors of classic English furniture and suppliers to some of the worlds finest five-star hotels,  exclusive country estates, the ministry of defence and other quality establishments. Traditional British craftsmanship at its finest.
Our Service and Products are independently reviewed by our verified customers using Feefo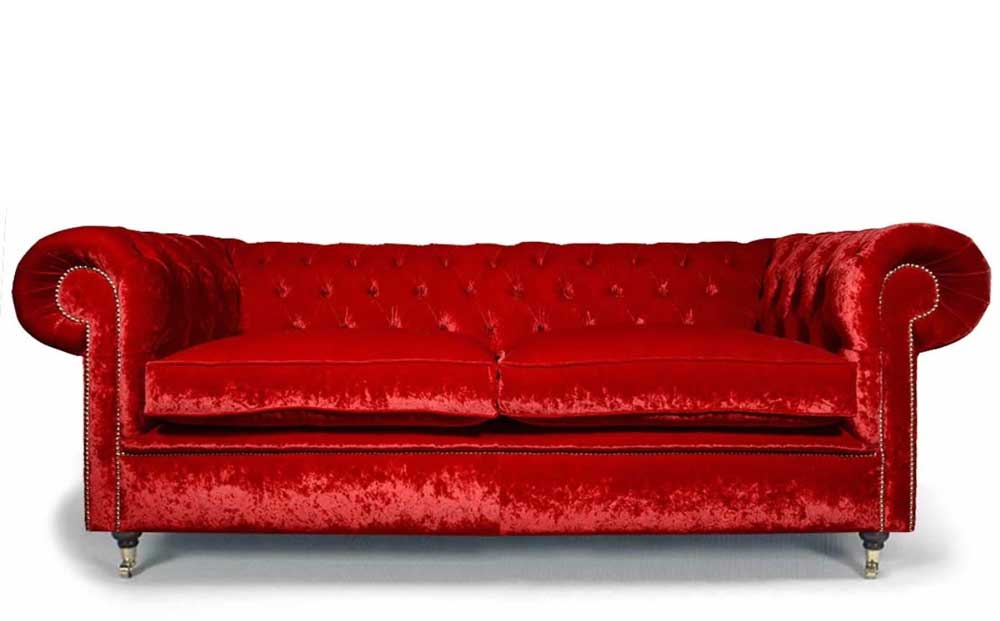 When it comes to luxury furniture, it is fair to say we go to outstanding lengths to ensure that all of the furniture pieces we supply are of the highest quality possible. Our traditional master-craftsmen cut no corners when it comes to creating traditional English perfection.
Steeped with age-old traditional English manufacturing techniques, all of our exquisite furniture pieces are handcrafted by our expert craftsmen working to techniques and processes that have largely remained unchanged over the years, with each successive generation of craftsmen being trained in-house by our master craftsmen.
Our humble company with an extensive history and pedigree for producing the highest quality leather and fabric furniture and that is located in the thriving heartland of the English countryside is well respected the world over for being one of the worlds leading manufacturers of classic English furniture.
It's true, you are likely to see our designer furniture in some of the worlds most luxurious five-star hotels, some of the worlds most exclusive country estates, governmental offices, embassy's, legal firms and barristers chambers and other spaces requiring to make a statement of refined class and quality. Our furniture has featured in some of the worlds most prominent media publications and in some of the most popular prime-time TV programs and broadcasts.
We don't like to brag however it's hard not to when our client list features some of the worlds leading businesses, entrepreneurs and aristocrats.
All we do is make some of the worlds' finest luxury leather sofas, fabric sofas, suites, settees and corner sofas and our furniture comes with a quality guarantee that can't be ignored.
Our collection of high-quality furniture adds a touch of class to virtually any space and offers substantial value as furniture of this type often retains its value due to the high quality of its materials and also its exceptional durability.
To discuss your bespoke furniture requirements, please contact one of our fulfilment specialists today, who will be delighted to provide their assistance to you.